Wednesday, February 10, 2010
Girls Horse Club Helping the Horses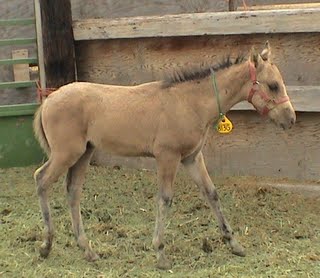 Dear Readers,
The horses have some great friends! Orphans like the mustang below will not be forgotten if the Girls Horse Club has anything to say about it.
Although she's super busy, the Lead Mare of Girls Horse Club is re-opening the barn doors to help the wild horses!
Please go visit:
GirlsHorseClub
Have fun!
Terri
Permalink to this blog post
Posted by Terri Farley @ 5:37 AM


---
Comments:
whoo hoo go GHC! I cannot wait to read y'alls stories dedicated to the wild mustangs!
~HorseFeathers
I'm so happy!
-Nevada Sunshine
Yay! GHC is going to be open again!!! LOL
-horseygrl
I love GHC! I don't hav anything published but i have poetry to turn in about mustangs!
GO FOR IT !