Friday, November 13, 2009
Hold Your Horses
Dear Readers,
I'm going to be kinda crazed doing a workshop today, so I thought you'd forgive me if I wrote just a bit & shared an oldie-but-goodie photo with you. Again.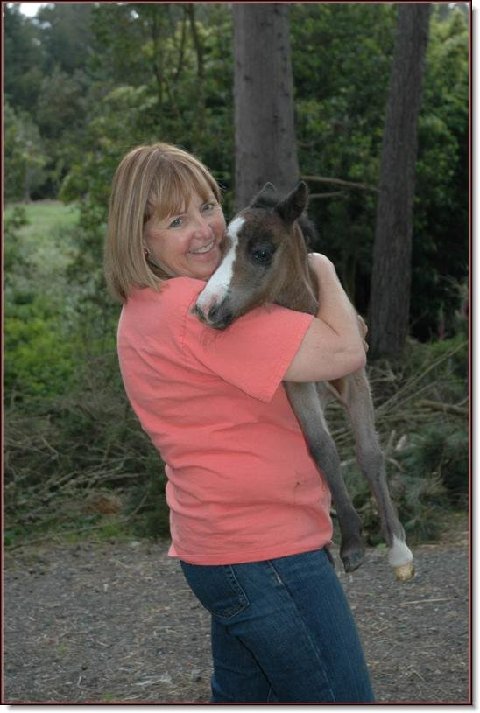 Horses are for hugging,
Terri
Permalink to this blog post
Posted by Terri Farley @ 6:16 AM


---
Comments:
Awww... God created the most beautiful creatures. How can anyone think horses were an accident mmm? Im speaking about evolution of cource.
~HorseFeathers
Awww, I love that picture!!!:D One of my favorites!
~quarterhorseyes
What a sweet picture!!!
Very cute! Wish they could stay that small forever!