Monday, May 02, 2011
What drives us to WRITE ON?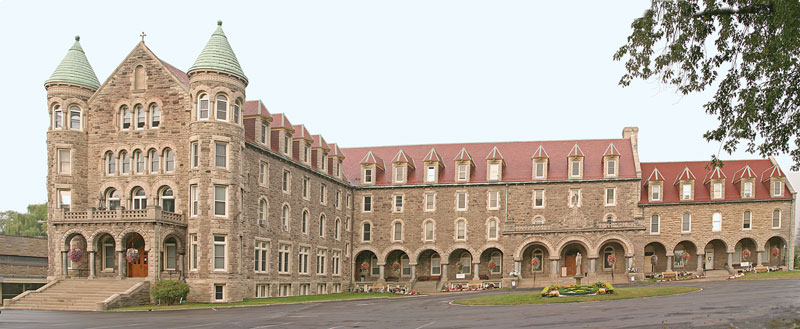 One of the highlights of this month will be speaking at the first ever SCBWI Canada East NIAGARA FALLS WRITERS' RETREAT & CONFERENCE
at the Mount Carmel Spiritual Conference Centre, Ontario. May 13 - 15
I'm honored to be presenting the evening keynote address. The program description of is so cool, I have to share:
Writing drove Stephen King to drug addiction, Dr. Seuss to drink & Robert Munsch to face his demons. The Bronte sisters had to pretend they were the Bronte brothers. J.K. Rowling was asked to drop her first name. All this in the name of publishing, where the odds of seeing your name on a book cover are about 10,000 to 1. Despite these odds, TERRI FARLEY talks about what drives us all to "WRITE ON."
Labels: keynote, Niagara Falls, SCBWI Canada, Write On
Permalink to this blog post
Posted by Terri Farley @ 6:04 AM


---
Comments:
I was on one of those boats at Niagra falls as a little girl... that was about 12 years ago but I still remember it!
Niagra falls is a beautiful part of Creation. I love to visit places untouched by man. And those are very few.
Rach