Monday, December 21, 2009
Pogonipping Icicles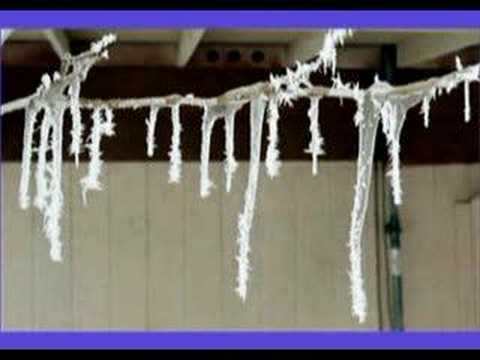 Permalink to this blog post
Posted by Terri Farley @ 11:47 PM


---
Comments:
pretty. I love seeing little icicles form on the bellies of the horses out in the field after a chilly night.
~HorseFeathers
Those look really cool!:D We have a killer long icicle hanging down from our house...o.0 Hope it doesn't fall on the car.XD
~quarterhorseyes
Wow...now THAT is one thing I will never see because I live in Texas...!
-Nevada Sunshine