Thursday, July 22, 2010
Wild Horse Sanctuary Open House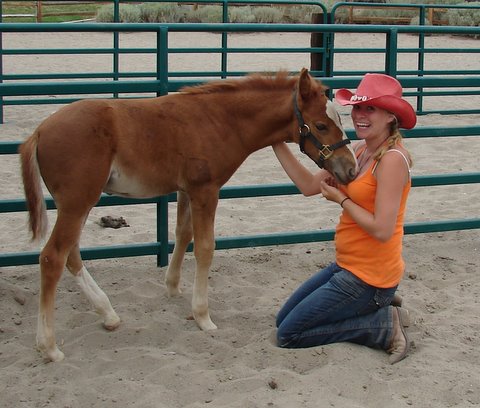 Here, Wild Horse Sanctuary volunteers Sam & Chilly Pepper vist a Reno school.
The California sanctuary has an internationally known internship program for college students.
The Wild Horse Sanctuary in Shingletown, California
HOME OF THE REAL PHANTOM
will host its annual open house on AUGUST 21.
Put it on your calendar now & I'll remind you later!
There just might be additional special guests!
WILD HORSE OPEN HOUSE
Labels: Chilly Pepper, open house, Shingletown, Wild Horse Sanctuary
Permalink to this blog post
Posted by Terri Farley @ 9:07 AM


---
Comments: