Tuesday, January 04, 2011
ELKO, Nevada, here we come!
Vintage poster -- Terri & Suzy weren't there!
Dear Readers,
Big excitement for city girls
Suzanne Morgan William
and
Terri Farley
!
We are headed out to the middle of Nevada to:
> Teach kids how to write cowboy poetry!
> Sign books!
> Do a writing workshop for adults who'd like to write kids' books (picture books-YA)!
Come visit us at THE BOOKSTORE 4-6 p.m this Friday, January 7th.You can find it at 1372 Idaho St or call (775) 738-5342 for directions. Good news: STORE STAFF ALSO MAKES GREAT COFFEE. I can taste that cappuccino right now :)
Happy Tuesday,
Terri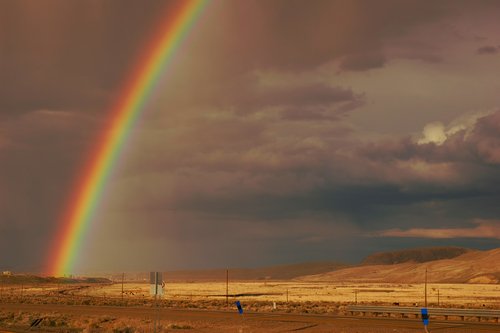 Labels: coffee, Elko, Suzanne Morgan Williams, The Bookstore
Permalink to this blog post
Posted by Terri Farley @ 3:07 AM


---
Comments: